You are accused of Breaching your CCO. What do you do next?
If you are accused of a Community Corrections Order contravention (CCO), then you have already come into contact with the criminal justice system. You may have been self-represented or represented by legal aid. You were sentenced to a CCO and now you are charged with contravening it. Community Corrections Order contraventions can be serious and detrimental to your rehabilitation. You may be innocent of the contravention or it was unintentional. Either way, an experienced criminal defence lawyer can manage the CCO contravention proceedings and get you the best outcome. Galbally Parker Lawyers appear for clients charged with CCO contraventions on a weekly basis and we know how to manage the case and the bureaucracy of the Department of Corrections. We can help you.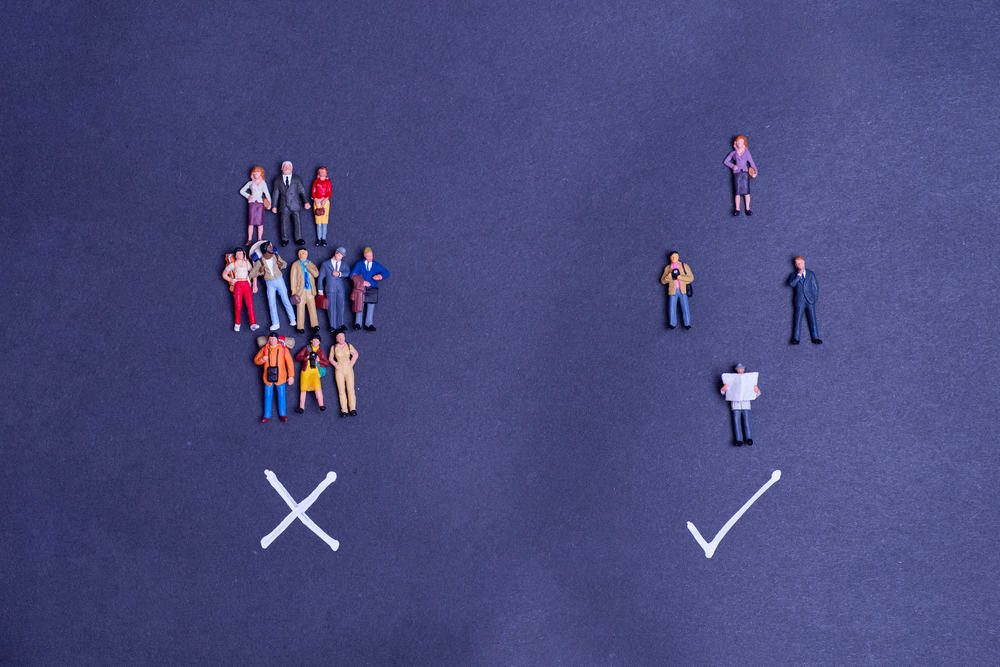 What are Community Corrections Order Breaches?
Community Corrections Orders (CCO's) are serious orders and can form part of sentences handed down by Courts in relation to a range of offences, which can be imposed instead of or in addition to sentences of up to 12 months imprisonment. CCO's can be handed down in relation to even very serious offences, which hold a maximum duration of 5 years.
However, they are not simple nor lenient sentences. They impose a range of conditions, decided by the sentencing Magistrate or Judge, after Corrections assesses the accused person's suitability for the order and recommends certain conditions.
These conditions may include:
intensive compliance periods;
CCO's can last for up to 5 years and can be onerous on the person. Sometimes people on CCO's face situations which make compliance with the orders difficult. In such situations, the offender can apply for a variation of the order to the Court which sentenced them, or apply to the Secretary for a suspension of the order. However, if these steps are not taken and variation or suspension achieved, the offender may be charged with a breach (a criminal offence) and have to appear in Court.
If you have been charged with a breach of a CCO, you should seek legal advice in relation to your options.