I can not speak highly enough of the professionalism of Ruth Parker and associates.

There is not a more determined lawyer who with her team left no stone unturned in representing me.

Ian Bouch, August 2023
Why You Need a Criminal Lawyer Who Understands Corporate Prosecutions?
When choosing a lawyer to represent you or your company, your criminal defence lawyer must understand both the criminal and corporate environment. A lot can be at stake for your company, including damage to reputation, operations and (of course) revenue.
Galbally Parker ASIC & ACCC Lawyers understand what corporate clients need. You need trust, discretion and action. ASIC and ACC prosecutions can be long, complex and very stressful on you and your company. We can take that load and provide you with the professional and robust service you need because we understand criminal and corporate law.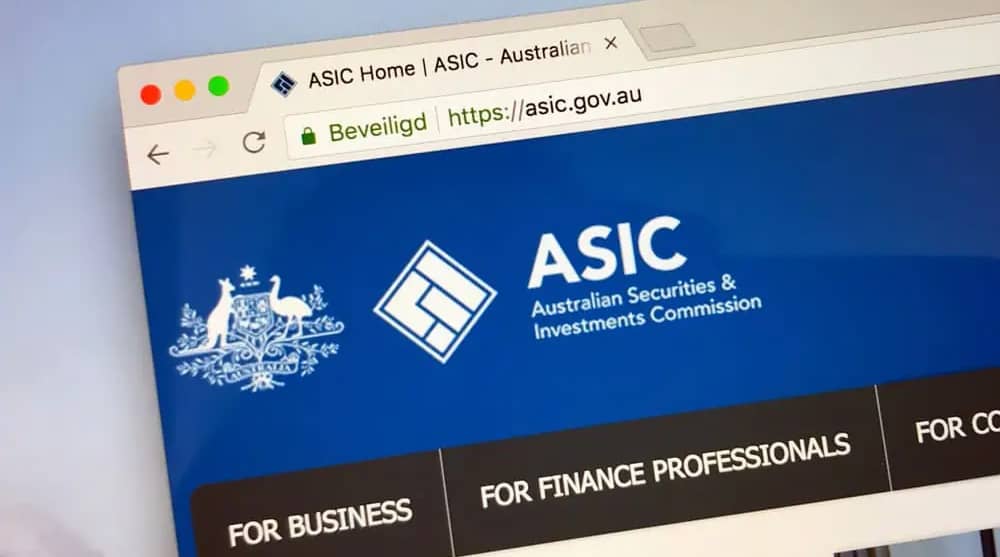 What Can ASIC and the ACCC Prosecute You For? 
The Australian Securities and Investments Commission (ASIC) is Australia's corporate, markets and financial services regulator. 
The Australian Competition and Consumer Commission (ACCC) has the primary responsibility to ensure that individuals and businesses comply with the Commonwealth competition, fair trading and consumer protection laws.
These regulators have considerable power to investigate alleged breaches of the laws that they oversee. These breaches may give rise to criminal charges and/or applications for civil penalties (essentially fines) to be made.
For example, a breach of a director's duty under the Corporations legislation can give rise to criminal charges or civil penalty proceedings and applications for disqualification. The consequences to an individual , who is often a respected businessperson, can be a criminal record, a large fine, disqualification as a director and of course, associated reputational damage. The powers which these regulators have include the power to summon an individual for a secret examination, where the "right to silence", which a person charged with a criminal offence in the ordinary course has, is not available.
More About ASIC Investigations
ASIC possesses the authority to gather information, allowing it to solicit data from a wide range of entities, including but not restricted to Australian Financial Services Licensees (AFSL), Australian Credit Licensees (ACL), accountants, market participants, Fintech companies, and others. This is done when there are grounds to suspect misconduct or non-adherence to legal or regulatory responsibilities by the concerned entity.
In recent times, ASIC has carried out thorough monitoring within the financial services sector, specifically concentrating on accountants holding limited licenses, as well as prominent financial institutions regarding their advisors delivering personalised guidance to retail customers.
To safeguard against,or be ready for, an ASIC inquiry, it's crucial for your business to take proactive steps in updating its compliance protocols. Regular licensee assessments should also be included in your schedule to promptly identify and resolve any issues that may emerge.
The Different Penalties that can be Issued by ASIC
Administrative Action
ASIC possesses the authority to undertake administrative action without necessitating a court process. This provides them with a straightforward regulatory mechanism at their disposal. Administrative action can include the following:
Licence variation
Licence suspension
Licence cancellation
Infringement notices
Accepting an enforceable undertaking ( see ASIC's RG 100)
Civil Action
ASIC can also take action in the Federal Court against a regulated entity, and can levy fines up to $525M for contravention of a civil penalty provision.
Criminal Action
In cases of violation of an offence provision, ASIC has the option to initiate criminal proceedings, particularly when the behaviour displays elements of dishonesty, intentionality, or significant recklessness.
Galbally Parker's Work with ASIC Prosecutions
Galbally Parker ASIC & ACCC Lawyers have acted for many individuals and companies who have had to deal with these and other regulators. Maybe you haven't heard about us? That is because we are discreet. As with Confiscations law, the knowledge required involves both a knowledge of criminal law and a sound understanding of the applicable commercial law, which many criminal law firms, who practice exclusively in criminal law do not have.
For example, in our client's case of ASIC v Flugge and Geary,  we represented Peter Geary in one of the largest and most complex ASIC prosecutions in Australian legal history. Both Mr Flugge and Mr Geary worked for the Australian Wheat Board during the 1990's, during the imposition of the Oil for Food programme, implemented by UN during a time of sanctions against the regime.
It was alleged that the AWB, with the knowledge of the two accused, made payments to the Iraqi Government contrary to the sanctions in place. The Supreme Court last year found that our client, Mr. Geary, had not breached his duties as a corporate officer and accordingly he was not penalised by the Court. Further an order for costs was made against ASIC for its prosecution of Mr. Geary. ASIC appealed. And lost.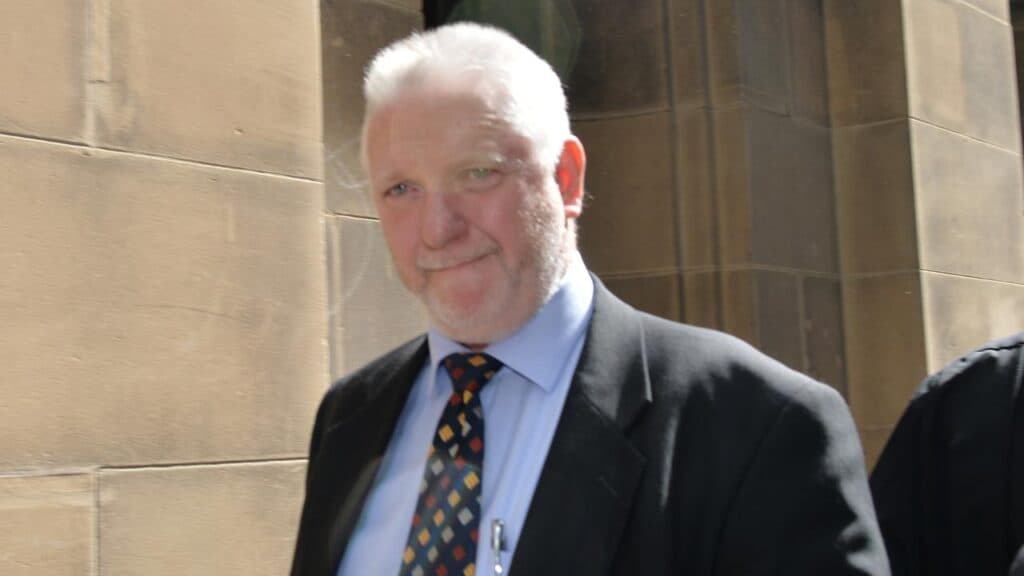 How Galbally Parker ASIC & ACCC Lawyers Can Help You
Our team of ASIC & ACCC lawyers play a crucial role in helping individuals and businesses navigate the complex regulatory landscape of the Australian financial industry. We ensure compliance, protect your rights, and minimise your legal risks.
If you are concerned that you will face an ASIC or ACCC prosecution, have been summonsed or charged, or wish to discuss your situation in circumstances of complete discretion, please contact our office.
Speak to one of our professionals today