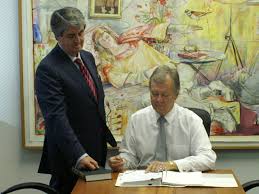 Galbally Parker started its practice as 'Galbally Rolfe'. Founded in 1976, Galbally Rolfe was one of the oldest exclusive private firms of criminal defence lawyers in Melbourne. Founded by Bob Galbally and Brian Rolfe, this firm has been involved in some of the most significant criminal cases in the country and has seen many current and retired Solicitors, Barristers, Magistrates' and Judges work in this office. We carry the legacy of being one of the best and most highly respected criminal law firms in Victoria, whilst continuing to evolve our practice to keep up with technological, legal and market developments.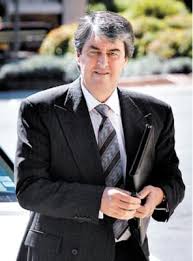 Our team is now lead by Ruth Parker, our Principal, who has worked in both the Victorian and New South Wales areas of our practice for over ten years. In reflection of the change in leadership and the achievements that Ruth has accomplished for the firm, the firm's name was changed in August 2019 to Galbally Parker Criminal Lawyers.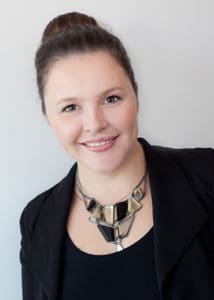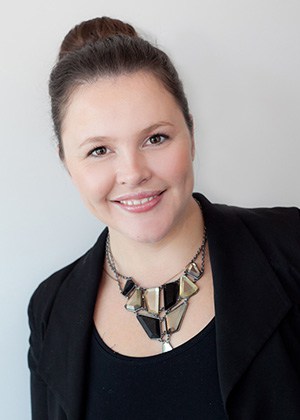 Our experienced and dedicated team of criminal defence lawyers have appeared in all criminal jurisdictions in Australia, regularly conducting serious and complex criminal matters as well as summary and traffic matters.
We have acted in some of the most prominent criminal matters in legal history and have assisted and defended countless individuals charged with criminal offences. Examples of our most well known clients and matters include Alan Bond, Dennis Ryan, Dominic Gatto, Moustapha Dib, Phillip Bracken, Dennis Tanner and Ralph Blewitt.
Most recently, we became the first firm to achieve a referral for a petition for mercy to the Court of Criminal Appeal in response to the Lawyer X scandal that has rocked the country. We then became the first firm to have a conviction overturned as a result of that injustice. It was the case of Faruk Orman and it would not have been possible without the work of Ruth, who represented Faruk for over ten years, and our team of excellent professionals.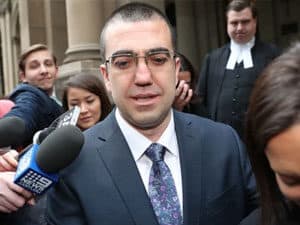 Over our history, Galbally Rolfe (now Galbally Parker Lawyers) continues to fight for the rights of individuals charged with criminal offences or facing disciplinary action, to ensure as much as possible that the criminal justice system operates fairly to those accused. Our firm has a history of changing the law, fighting for freedom and protecting individuals against unfair prosecutions. Our accomplishments are evidenced in our testimonials and in our media links. Please explore our site, get to know us and contact us to meet with one of our experienced, relentless and compassionate lawyers.