I highly recommend Ruth Parker (of Gallbally Parker Lawyers) for any of your legal needs. She is the ultimate professional in dealing with matters of litigation.

Throughout the process she always made sure we were clear on what was happening. She recommended we engage Barrister Kelly McKay to represent us in court, who also practiced to the same professional and high standard as Ruth. We were pleased with both them and the fair outcome of the case.

Michelle Bean, February 2023
What you should be looking for in a fraud lawyer:
Our firm routinely represents individuals accused of fraud offences, ranging from simple theft matters to burglaries and aggravated burglaries, to serious allegations of obtaining a financial advantage by deception and obtaining property by deception.
Routinely these cases involve complicated financial documentation, requiring close analysis and, on occasion, the services of a forensic accountant. They are also cases that can commonly be undermined with weaknesses in the Police case. Often, when matters of theft or fraud are alleged, the Police act without looking into every transaction. This can work to an accused person's forensic advantage. Our fraud lawyers scrutinise every aspect of the brief. It is out attention to detail which gives our client's the best defences to fraud, deception and dishonesty prosecutions.
Criminal Penalties

for

F

raud

Offences
In recent times the liability of company directors has been expanded greatly in a number of areas. Conduct which formerly attracted civil penalties now attract criminal penalties including fines and imprisonment. The Corporations Act 2001 (Cth) imposes a significant number of obligations and duties on Company Directors and Officers such as:
the duty of care and diligence;
the duty of good faith; and
the duty not to trade whilst insolvent.
There are a number of other obligations imposed on Directors if the company falls into liquidation.A failure by a Director to comply with his or her obligations and duties may lead to possible criminal charges and/or civil penalty proceedings.
In fraud and theft cases, we see an intersection between the State and Federal Jurisdictions, as increasingly more frauds are committed using carriage services and the internet. Since Project Wickenby was launched by the Australian Taxation Office, we are also seeing more prosecutions for tax fraud, prosecuted by the Commonwealth. Where frauds are committed by Public Sector Employees and they come for sentence, there are continuing criminal enterprise sentencing provisions in Victoria which increase sentences for people who fall within the scope of the provisions.
In more recent times, the evidence elicited as part of the Royal Commission into the Banking Sector arguably discloses not just breaches of corporations legislation but also theft and dishonesty offences under the Victorian state legislation. For example, a financial advisor who gives a customer blatantly false and misleading advice which encourages them to invest money with the bank, from which the advisor will make a commission (but which causes the customer to lose their money) could arguably be charged with obtaining a financial advantage by deception. We have seen this in evidence from the Commission, where financial advisors have encouraged individuals and families to invest their superannuation funds into property but do not tell them that they cannot live in that property without breaching superannuation legislation. Arguably, had the correct advice been given, the customers would not have invested their money in accordance with the financial advisor's advice and the advisor would not have obtained the commission.
Moving forward from the Commission, law enforcement agencies may be called in to bring criminal charges against individuals working within the banking sector, in circumstances where previously they would not have been criminally pursued but, perhaps, only pursued by the regulator. The challenge for the criminal justice system will be how to balance prosecutions by Police and ASIC in circumstances where they relate to the same factual circumstances.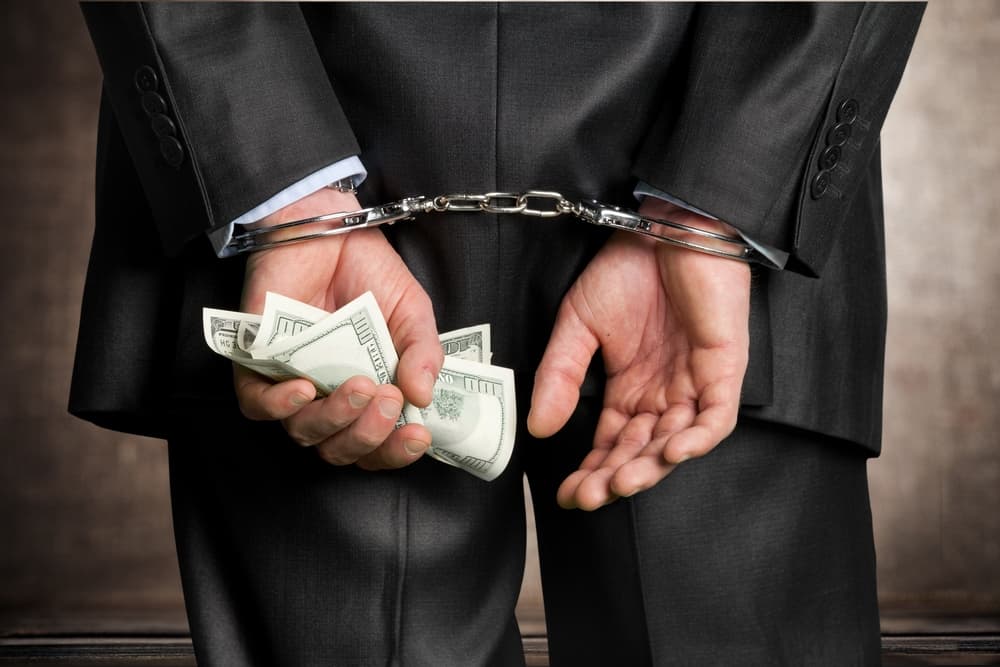 White Collar Crime Fraud Lawyers
With 'White Collar Crime' being prosecuted more, professional accused need the best representation and protection.
As with complex fraud, confiscation and Commonwealth matters, large dishonesty matters require a thorough and forensic approach balanced with the ability to manage large volumes of material. Our team possesses the skill set to discriminate between different forms of evidence, analyse the pertinent aspects of the materials and assess the weaknesses in otherwise difficult prosecutions. We are also in touch with the very best forensic accountants and advisors, who assist our firm in complicated mortgage and financial matters, to ensure that every possible avenue for defence is explored and utilised.The intersection of Corporations Law and Criminal Law is a major area of interest for Galbally Parker and we keep abreast of all the changes in all facets of these areas.
As experienced practitioners in so called "white collar crime", Galbally Parker recognises and caters to the specific needs of the corporate client.
For example, in 2017, we acted on behalf of two people alleged to have committed large scale fraud offences involving millions of dollars arising out of a business. Following a lengthy committal in the Magistrates' Court, both clients were discharged on all charges and Victoria Police was ordered to pay costs of the proceeding. This was a fantastic result for our clients and can be attributed to our lawyers' in depth knowledge of white collar crime legislation and to the barristers whom we brief, who are undoubtedly the best in this jurisdiction.
There are too many different forms of theft, fraud and dishonesty offences at the Commonwealth and State level for us to detail the laws in relation to them in any detail. However, if you are charged with such an offence, or are concerned that you will be charged with such an offence, please contact our experienced criminal lawyers for a complementary consultation regarding your options.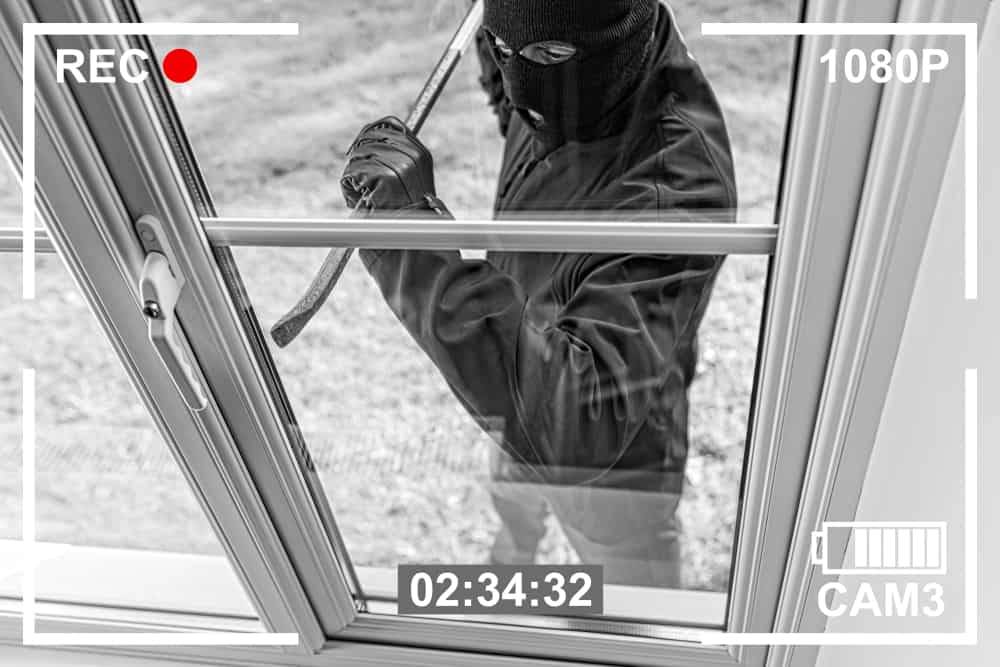 Why You Should Choose Galbally Parker Fraud Lawyers
When charged with fraud offences, it is essential that you get the best advice and representation from the very beginning, so as to avoid having to appeal a sentence or conviction down the track. Get qualified, dedicated legal defence from the oldest exclusive criminal defence firm in Melbourne. Our experienced team of fraud lawyers can help resolve your matter. Contact us to schedule a consultation today.
Contact the experienced Fraud Lawyers at Galbally Parker today