Thank You
If you are at the beginning of a criminal matter or are under arrest, immediately contact our office on (03) 9670 8771. Our number is monitored 24 hours a day for urgent matters.
If you are in receipt of a summons or believe that you may be approached in relation to a criminal or disciplinary matter, please contact us by telephone or email on lawyers@galballyparker.com.au.
We offer an initial fixed fee consultation, for a period of 60 minutes, in order that you may meet with one of our lawyers and discuss your matter, whilst being free to explore your options. Please consult our Fees & Charges Page if you are interested in this option.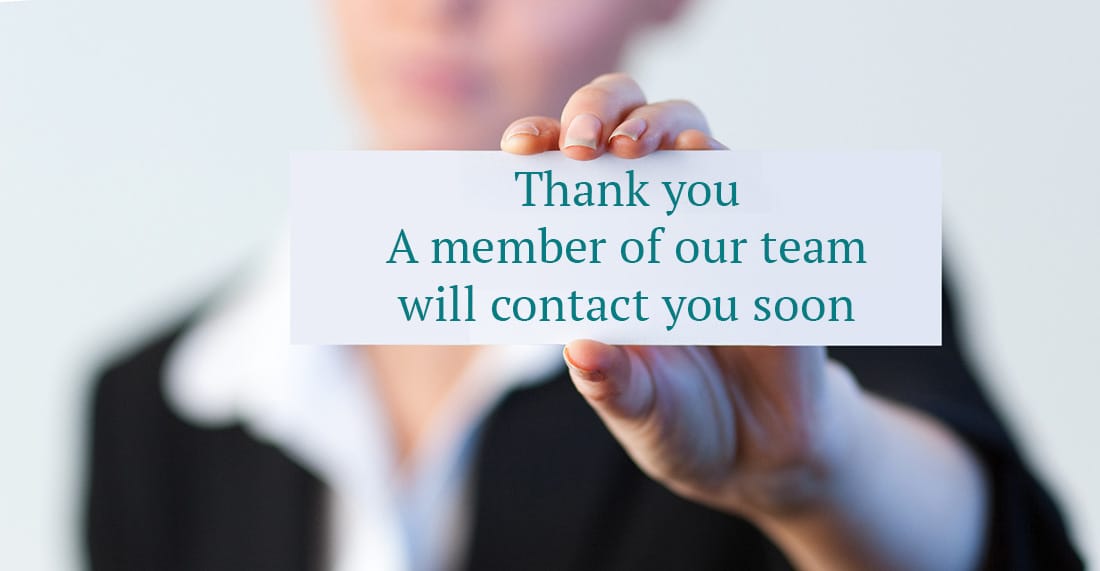 Galbally Parker Criminal Defence Lawyers
Melbourne's first Criminal Defence Lawyers