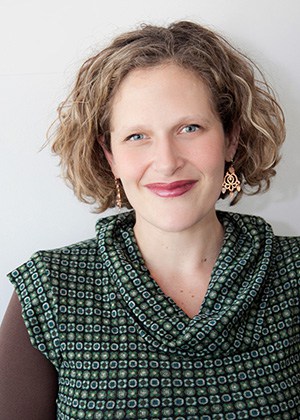 Special Counsel
Bachelor of Laws, LaTrobe University
Bachelor of Arts (Politics), Melbourne University
Masters of Public Policy and Management, Melbourne University
Having completed her articles of clerkship in a criminal law firm, Sara was admitted to practice in Victoria in early 2004 and has practised exclusively in criminal law since that time. Sara commenced with Galbally Rolfe as a solicitor in February 2006 and was promoted to Senior Associate in February 2010. She has since transitioned into the role of Special Counsel to our office, whilst she continues her important work in academia and with Capital Punishment Justice Project (CPJP). .
Sara has extensive experience in the defence of complex prosecutions including major drug matters, large frauds, homicides, violence and sexual assaults. She has conducted successful bail applications and Court of Appeal proceedings. She has also had experience in extradition proceedings, coronial enquiries and opposing Asset Confiscation matters. Sara's practise at Galbally Parker ranges from simple Magistrates' Court matters through to instructing Senior Counsel in major drug and complex fraud cases.
Sara is the Vice-President of  the Capital Punishment Justice Project (CPJP) , an NGO solely focused on the abolition of the death penalty. As a long time opponent of capital punishment, Sara brings her passion and skill to her work with the CPJP. As part of this important work, Sara Kowal has been appointed the Manager – Partnerships and Clinics, in the Capital Punishment Impact Initiative (CPII) at Monash University. The CPII is a joint initiative between the Faculty of Law and the CPJP to create and develop a unique regional initiative. As part of her role, Sara is deeply involved in developing the curriculum of the clinic, and building relationships with leading global anti-death penalty advocates and scholars. Her wide ranging relationships with key partners in the Asia Pacific network will continue to contribute to the casework and research of the CPII. Those wanting to learn more about Reprieve Australia and the amazing work the Organisation does domestically and internationally should visit: www.cpjp.org.au.
Sara is currently a Member of the Criminal Law Section of the Law Institute of Victoria and the Criminal Defence Lawyers Association.